Overview:
You might have heard; bad posture can result in back pain. But do you know how bad posture impacts your back? Posture is the position of your body when you sit, stand, walk or lay down. Pain can be a result of years of bad posture. If we don't maintain a good posture, it exerts pressure on our joints and spine resulting in pain. Proper posture is essential for your health. Good posture helps ensure the alignment of your spine and bones. Here's the importance of good posture:
Importance of good posture:
Why maintain a good posture? Keeping a proper posture helps ensure the alignment of your spine and bones. It also put less stress on the muscles and ligaments. With a proper posture, the pressure is distributed among spine, bone and muscles, equally. Hence, good posture has many benefits. For instance,
Benefits of Good Posture:
Some of the benefits include:
Less risk of back pain
Less stress on ligaments
Fewer neck induced headaches
Proper alignment of bones and joints
Less stress and pain in neck and shoulders
Decreases abnormal degeneration of joints
Proper posture has a positive impact on the overall spine health. Having a poor posture also impacts your digestive system.
What does good posture look like?
Even walking requires a good balance and proper posture. Here's what proper posture means: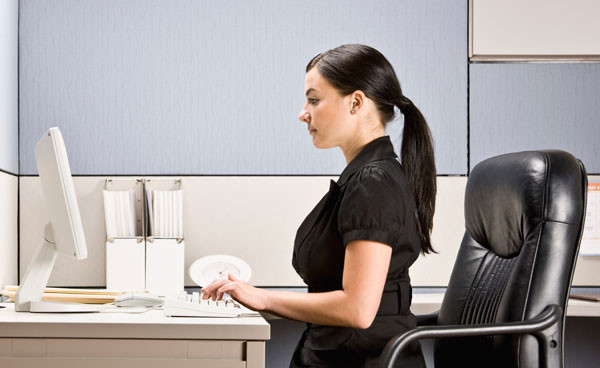 Straighten your spine
Keep your shoulders even
Don't keep your neck bent
Keep your chin parallel to the ground
Keep your phone/laptop on your eye level
However, posture can also be corrected by doing a few exercises. Exercises strengthen your core and also helps restore your body posture. Poor posture puts stress on your neck, shoulders and spine. This causes neck pain and back problems. Activities like, sitting for too long, looking down on screen for too long and less physical activities result in putting stress on your body.
When to seek medical attention?
In case of an increase in pain or inconvenience regarding your spine, book an appointment with KKT Orthopedic Spine Center. KKT Pakistan offers non-surgical treatment for the victims of spinal ailments under the supervision of Pakistan's expert orthopedic doctors. With 8 operational centers across Pakistan and 28 centers worldwide.
Book an appointment in your nearest center. For further information, you can contact us through the below given number, and one of our representatives will guide you to the best of their ability.
Phone: 0800-00-558
Phone: 0348-1112558