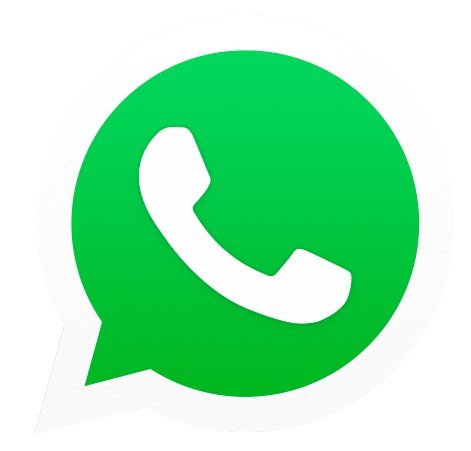 KKT Orthopedic Spine Center
KKT Pakistan offers a revolutionary non surgical
treatment for the victims of spinal related diseases

About Us
KKT Orthopedic Spine center offers a revolutionary non-surgical treatment option for victims of back pain and neck pain. KKT Pakistan's treatment is non-invasive which means there are no drugs or medicines.
Now the victims of spine diseases will feel quite relaxed and confident because there are no extra charges and patients don't have to rely on expensive painkillers.

We Treat Without Surgery & Medicine
Our treatment methods do not involve surgery or medications which means no scars and no side effects.

Our Treatment is Painless!
We treat with non-invasive procedures which are extremely painless and harmless!

We Use Advanced Technology!
We believe in latest technology so we treat our patients with best and quality medical equipment.